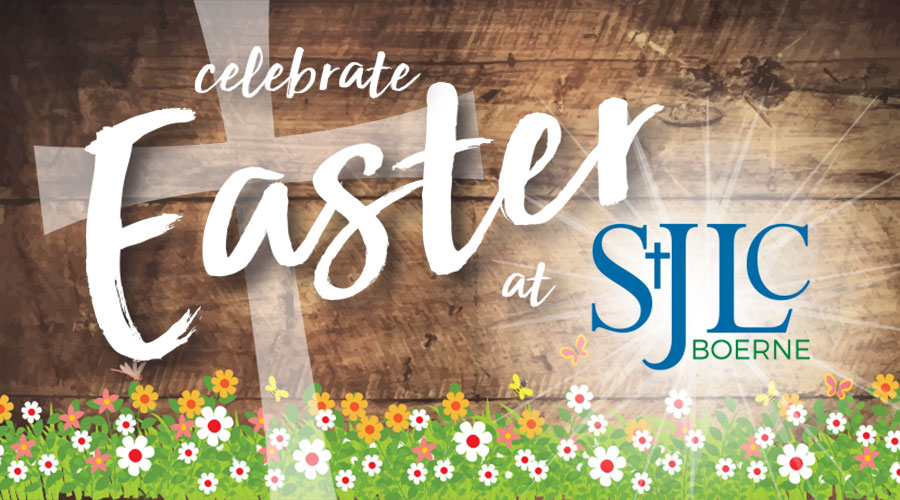 Easter Events at St. John Lutheran Church
Join Us!
Palm Sunday: April 14
Worship at 8am, 9:30am and 10:45am in the Sanctuary
Maundy Thursday: April 18
Worship at 7pm in the Sanctuary
Good Friday: April 19
Worship at 12pm in the Historic Chapel and 7pm in the Sanctuary
Easter Extravaganza: April 20
Community Event 11am – 2pm with an Easter Egg Hunt, Live Music, Food, Games & More!
Easter Sunday: April 21
Worship at 8am, 9:30am and 10:45am • FREE Pancake breakfast served from 7am – 10:30am
EASTER EGGSTRAVAGANZA
April 20 • 11am – 2pm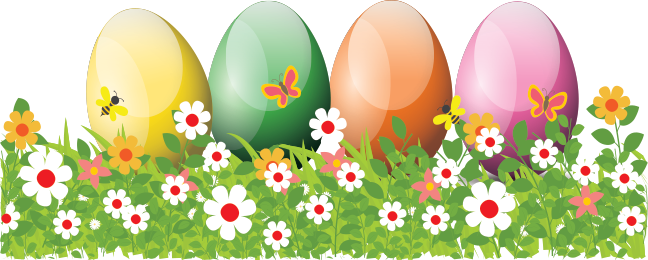 Join us the Saturday before Easter (April 20) from 11am – 2pm for some family fun!
There will be an Easter Egg Hunt, Food, Music, Face Painting, Games, a Bounce House and more.
Mark your calendars and invite your friends. This event is for the entire community!
VOLUNTEERS NEEDED!

We need volunteers to help lead in this Community Outreach Mission and make the Easter Eggstravaganza a success! We will need people to help on Friday, April 19th at 1pm with set up and on Saturday, April 20th to help with games, stations, events, etc. We need a lot of volunteers to help us make this community event happen! Please sign up using the link below!