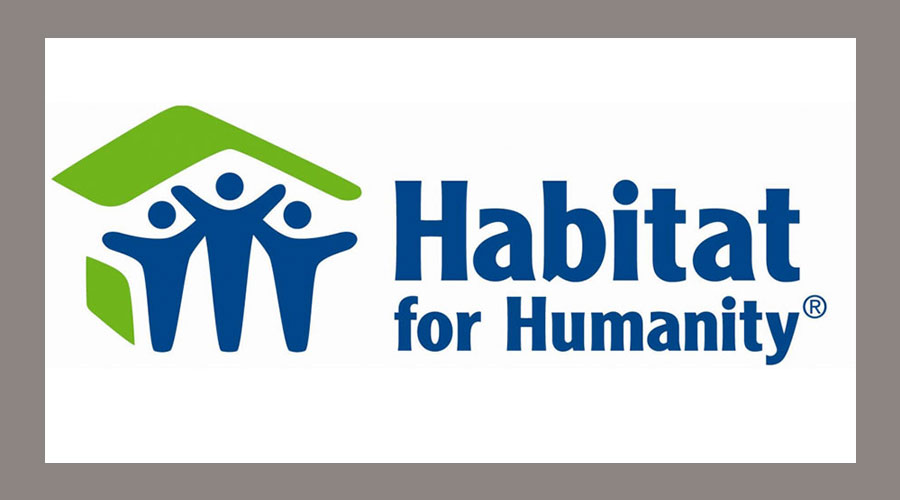 The 2019 Habitat for Humanity Build Day has been scheduled!
Saturday, October 10, 2020
Once again this year Saint John Lutheran Church has committed to help fund and build a Habitat home for a family in need in San Antonio. Working in collaboration with other Lutheran Churches, the Lutheran Cluster continues this mission of hope, and works towards giving a family a new life.
Home ownership through Habitat, is so much more than a safe, affordable home for a family in need. Together we provide families a way to end the desperate cycle of poverty where every day is a struggle to survive. Together we provide hope and share God's love through our dedication and service to those in need. Together we lift up families and communities and make our city a better place for everyone! But this is only possible though the generosity of this congregation!!
We will need volunteers for Saturday, October 10th. No special skills are needed. Special precautions are being taken to stay safe and healthy.
For more information or to volunteer, please contact Scott Rutherford at: rsruth@gvtc.com