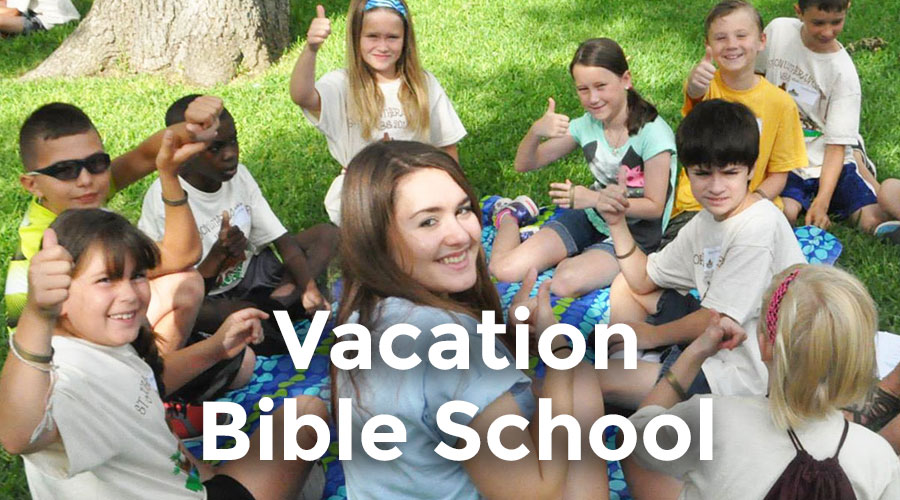 Vacation Bible School (VBS)
June 11-15, 2018 • 9 am – 12 pm
VBS at St. John is for kids pre-school through 5th grade. There is no fee for our VBS…it is FREE!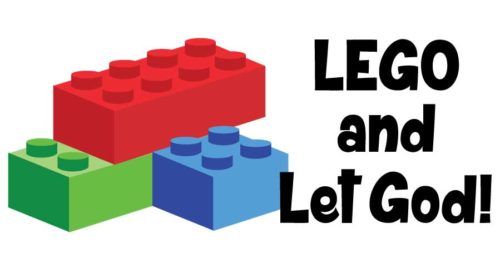 Our theme this year is: "Lego and Let God!"
God wants us to follow his direction. Learn why we should follow his lead!
Join us at Vacation Bible School, June 11-15, for fun, friends, and faith!
"For every house is built by someone, but the builder of all things is God" -Hebrew 3:4
REGISTER NOW!
Fill out the form below to register your child/children for VBS at St. John. You will also need to fill out a waiver and return it to the church.
For more information contact: Leslie Dominguez at 830-249-3651 (office) or leslie@stjohnlutheran.com (email). You must sign a waiver before your child can participate. See the link below to fill out/print the form. Forms can be returned to the church office or emailed to leslie@stjohnlutheran.com.
VOLUNTEER NOW!
We need volunteers to make our Vacation Bible School a success! Register below to volunteer and we will contact you.  Thank you!