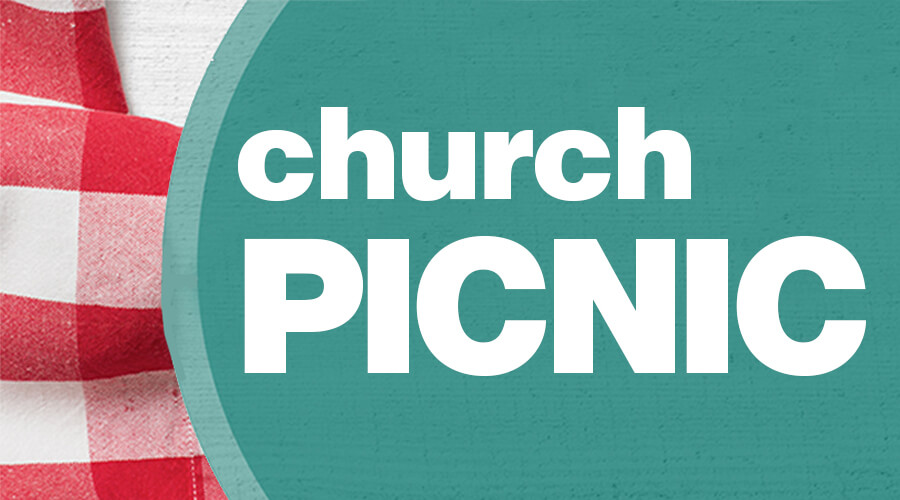 Sunday, October 2 from 2pm to 6:30pm
at the Balous and Julie Miller Ranch located at 28 Upper Balcones Rd.
(Turn right at Starbucks and it is about a mile down the road, on the right, immediately after crossing Menger Creek.)
A limited number of tickets are still available in the Gathering Place on Sunday or in the church office during the week.
The food will be catered from Bill Miller's BBQ. We will also have hot dogs available. The cost is $10 for each BBQ meal and $5 for a hot dog meal.
There will be a dessert bake-off contest, as well as a youth fishing tournament.