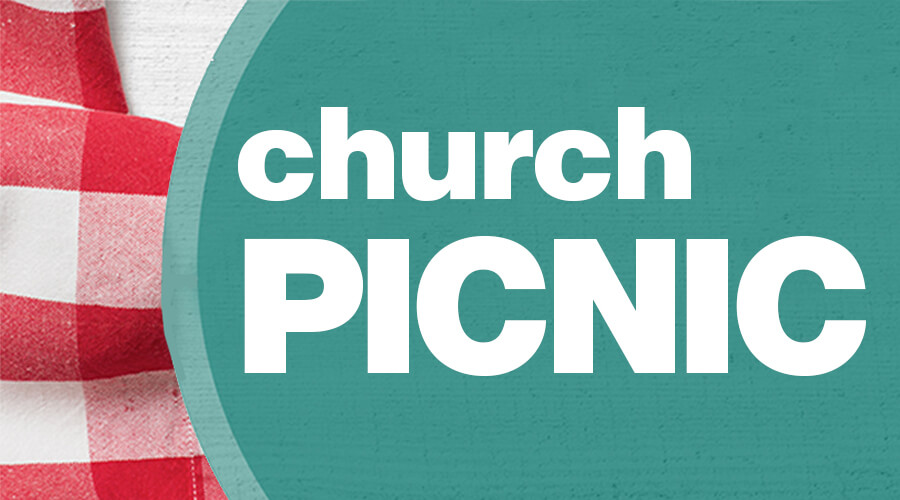 Sunday, October 8 • 2pm to 6:30pm
at the Balous and Julie Miller Ranch located at 28 Upper Balcones Rd.
(Turn right at Starbucks and it is about a mile down the road, on the right, immediately after crossing Menger Creek.)
Tickets will be available in the Gathering Place beginning on September 10.
The food will be catered by Bill Miller's BBQ. We will also have hot dogs available. The cost is $10 for each BBQ meal and $5 for a hot dog meal.
Planned activities include ranch tours, volleyball, train rides, paddles boats, canoes, kayaks, pecan harvesting, and more!
There will be a youth fishing tournament and a dessert bake-off. Prizes for 1st, 2nd and 3rd place will be awarded in both of these competitions!
Desserts for the bake-off contest must be turned in by 3pm for judging. Bait and cane poles will be provided for the fishing tournament or you can bring your own fishing tackle.
We will be tables and chairs but it is recommended that you bring extras, just in case. Also bring dominos, playing cards, puzzles, checkers, etc.
Volunteers are needed!
Many volunteers will be needed to make this event a success. The volunteer sign-up sheets will be on the table in the Gathering Place each Sunday beginning in September or you can volunteer HERE.
Please consider helping to make this annual event a success. Contact Don Baker at [email protected] or 830-431-0521 with any questions.