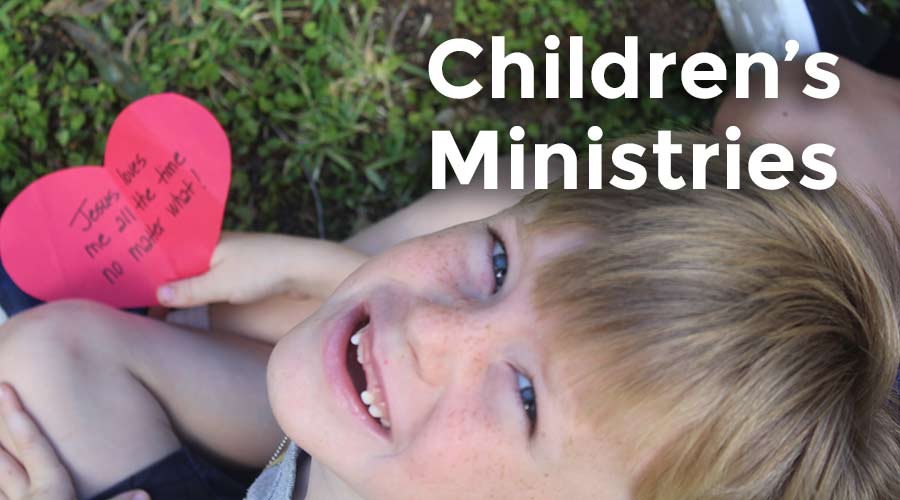 We offer Nursery Care each Sunday at 8am, 9:30am and 11am, as well as on Wednesdays from 7pm – 8pm.
The nursery is available for children ages 3 and under on Sundays. On Wednesday, care is available for any child not yet enrolled in kindergarten.
St. John's pre-school setting is a safe space to socialize and learn about Jesus. Skilled providers offer a Bible Story, song, and craft project.
St. John's Discipleship Pathway for our Youth
is illustrated in the image below.
Download this for your own use by clicking the button below!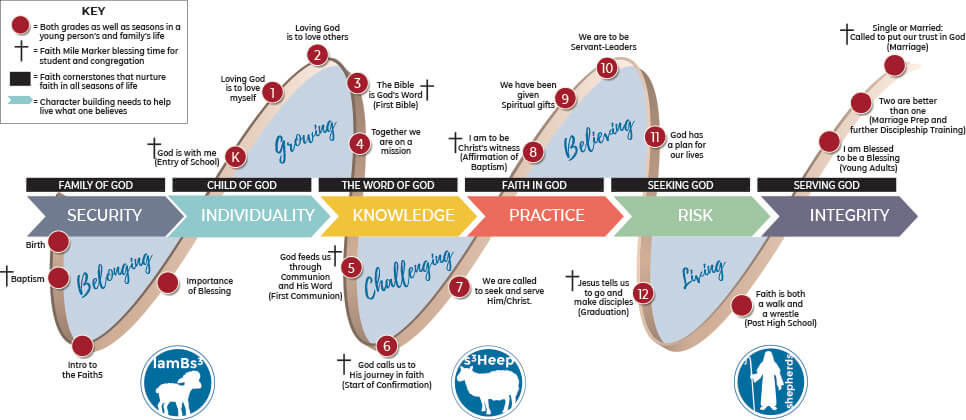 SUNDAY MORNINGS: 9:30am-10:30am
Overview of Bible Stories for Toddlers
Kindergarten – 1st Grade
Nursery
K-1st Grade will learn the stories of Jacob's Dream and Joseph's Coat of many colors.
2nd Grade will process the parables of the Wedding Feast and a Friend in the Night.
3rd Grade will see why Jesus was called the Great Prophet and Teacher.
4th Grade will Explore the meaning of Peter's vision and his jailbreak.
5th Grade
Small Dining Room (FLC)
5th Grade will be inspired by the witness of Adoniram and Ann Judson; George Muller and Harriet Tubman.
Fellowship, Learning, and Serving remain the backbone of these nights.
The typical schedule is:
4pm: Open Gym for all ages
5:30pm: Youth Hand bell Choir in the Music Room
5:45pm: The start of Dinner at Luther Hall for all ages
6:15pm: Open Gym for all ages
6:30pm: Bible Study for All Ages
Preschool-4th Grade meet in the Nursery
5th Grade meets in room #115 for First Communion preparation.
6th – 8th Grades meet in FLC for opening to Confirmation
9th – 12th Grades meet in the Upper Room to continue the study of Romans
Adults meet in the Shepherds Cave for the *Truth Project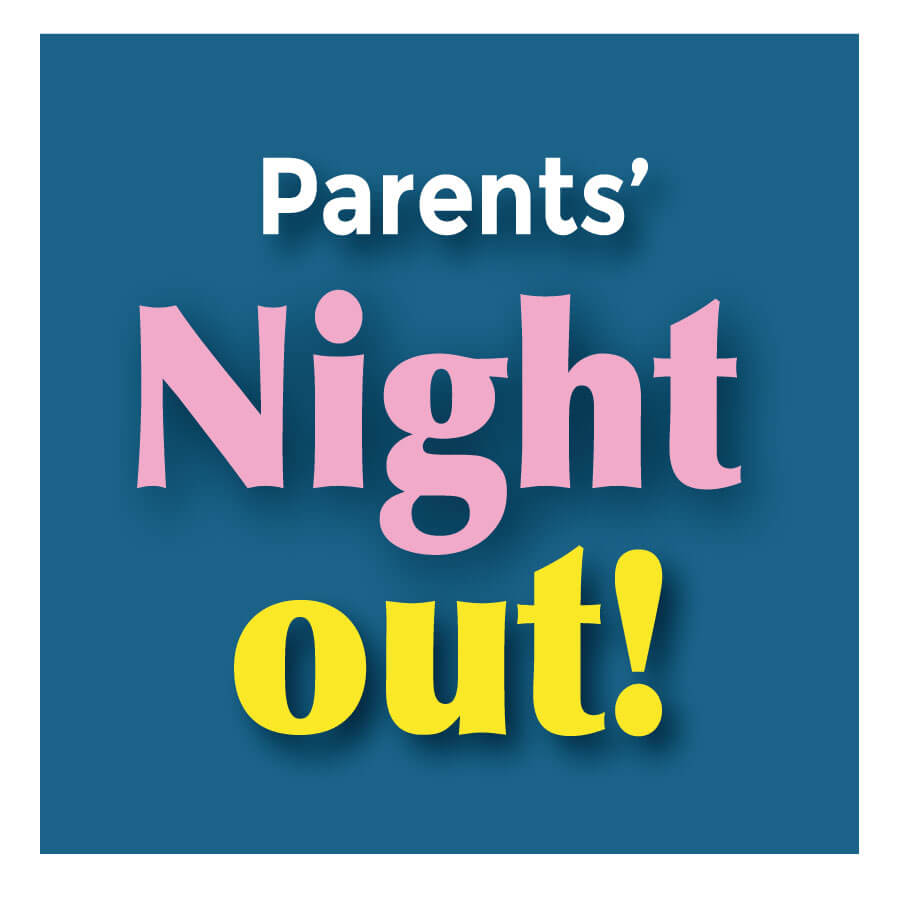 Parent's Night Out
February 18
6pm – 10pm
$15/child $45 max/family. Dinner included! Nursery through Age 10