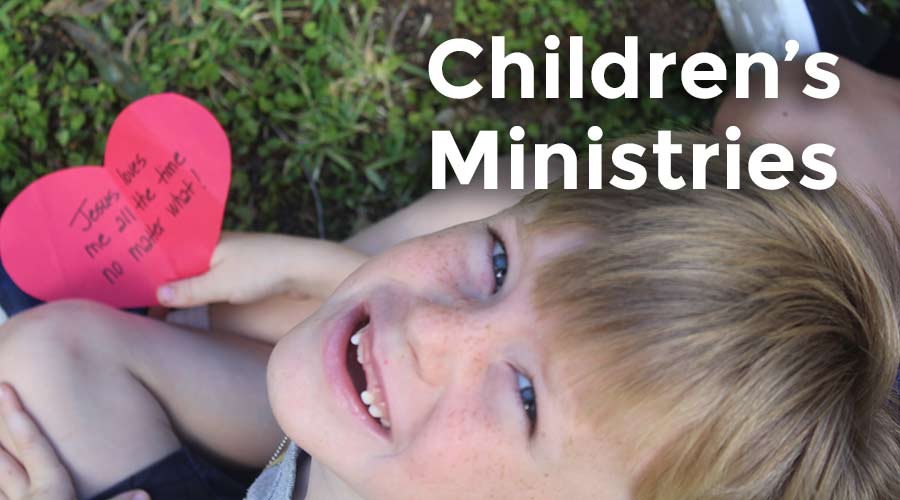 We offer Nursery Care each Sunday at 8am, 9:30am and 11am, as well as on Wednesdays from 7pm – 8pm.
The nursery is available for children ages 3 and under on Sundays. On Wednesday, care is available for any child not yet enrolled in kindergarten.
St. John's pre-school setting is a safe space to socialize and learn about Jesus. Skilled providers offer a Bible Story, song, and craft project.
We ask that you register your child(ren) so that we can properly plan to have an appropriate number of professional care providers available.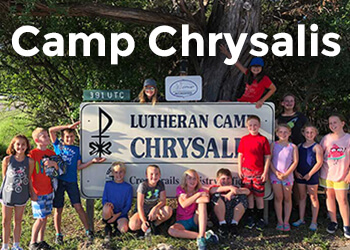 Summer Camp Chrysalis – Register Now!
Summer Camp information and registration for all ages is now available. Click the link below to learn more about the opportunities available for each age group and register your child today.
St. John's Discipleship Pathway for our Youth
is illustrated in the image below.
Download this for your own use by clicking the button below!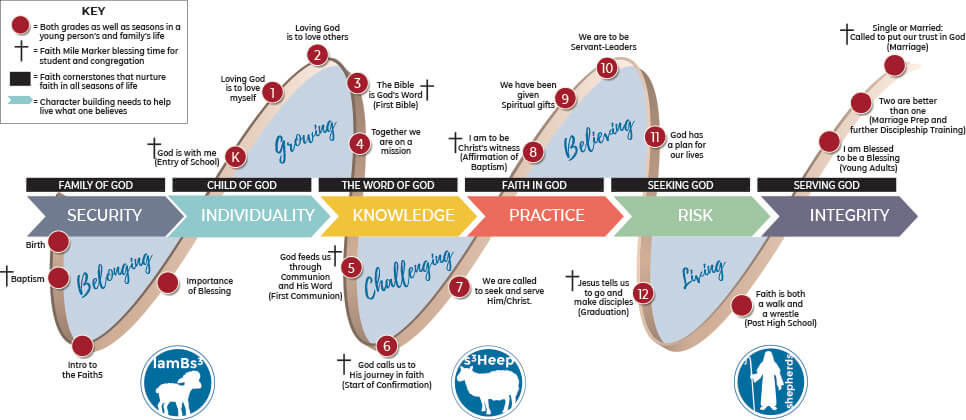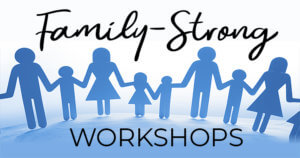 4th and 5th Grade
Family Strong Workshop
January 10, January 24, and January 31
in the Family Life Center at 9:30am or 10:40am
SUNDAYS Bible Story Themes by Grade:
SUNDAY MORNINGS: 9:30am-10:30am
Overview of Bible Stories for Toddlers
Pentateuch. The Books of Moses: The Lord God made a beautiful world, but Adam and Eve messed up big time. The Creator has a new plan to save them.
History of Israel. Into the Promised Land: It had taken ten miracles to get them out of Egypt. It would take even more to get them "Into the Promised Land" for good.
Psalms and Parables. The Songs of Israel: Lost sheep. Scattered seeds. Buried treasure. Jesus knew how to tell stories. Some liked them, others not so much…
The Gospels. The Good News: A new star was shining and angels were announcing that God was about to do something absolutely marvelous!
Acts – Revelation. Word Spreads: Riots. Jailbreaks. Stonings. Miracles. Daring escapes. A world turned upside down. All because of a wandering rabbi and his ragtag band of followers who claim he was raised from the dead!
5th Grade
Small Dining Room (FLC)
Questions of Faith. On Sundays, students will be challenged to be bold! This is where preteens will have a safe place to address their doubts and find their wings.
WEDNESDAY Evenings 7pm – 8pm:
Building Faith and Character
The third Wednesday of each month is a Service Project Night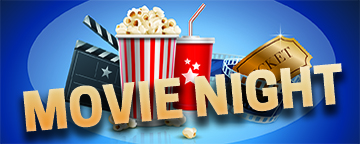 MOVIE AND POPCORN NIGHT: Meet in the Family LIfe Center. Movie will be shown in the Shepherd's Cave, Room 117.
5th Grade
Small Dining Room (FLC)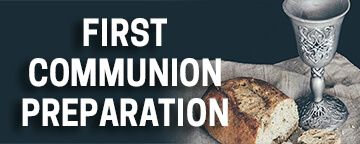 Explore sacraments and practice faith through friendship building and service.
Meet in the Small Dining Room (FLC)
FIRST COMMUNION CELEBRATION is scheduled for Sunday, February 7th, 2021.