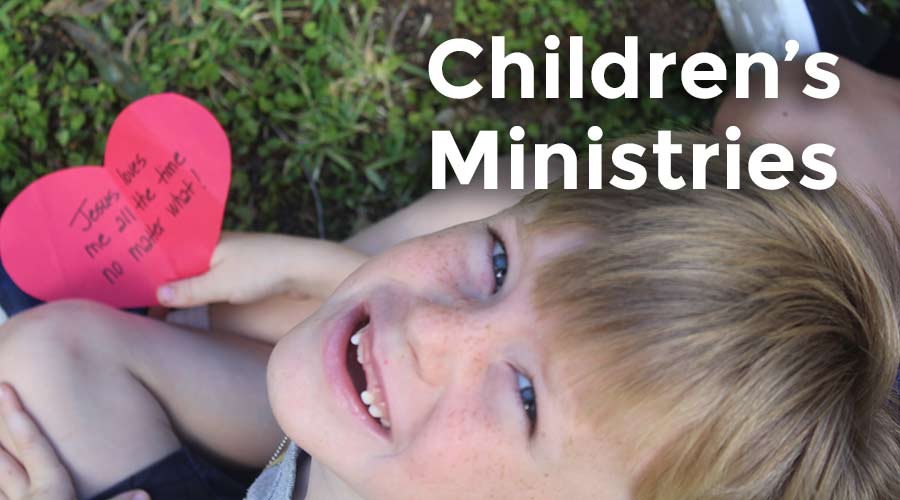 We offer Nursery Care each Sunday at 8am, 9:30am and 11am, as well as on Wednesdays from 7pm – 8pm.
The nursery is available for children ages 3 and under on Sundays. On Wednesday, care is available for any child not yet enrolled in kindergarten.
St. John's pre-school setting is a safe space to socialize and learn about Jesus. Skilled providers offer a Bible Story, song, and craft project.
St. John's Discipleship Pathway for our Youth
is illustrated in the image below.
Download this for your own use by clicking the button below!