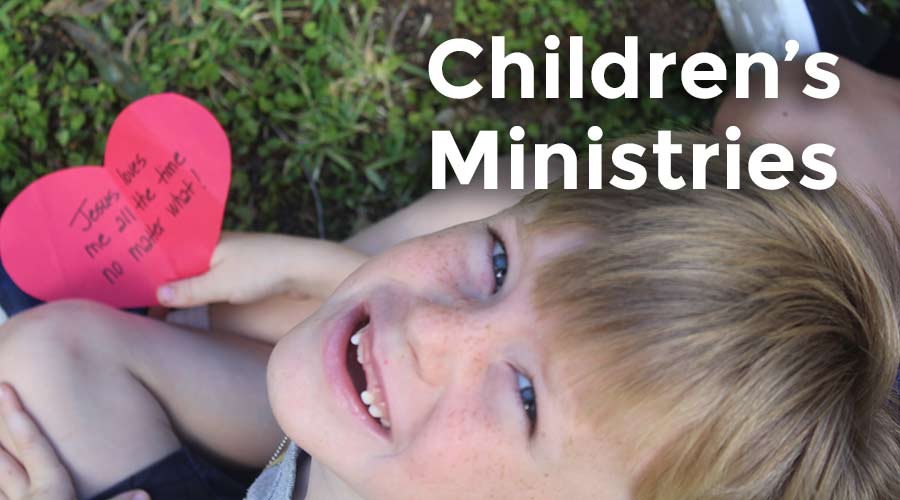 We offer Nursery Care each Sunday at 8am, 9:30am and 11am, as well as on Wednesdays from 7pm – 8pm.
The nursery is available for children ages 3 and under on Sundays. On Wednesday, care is available for any child not yet enrolled in kindergarten.
St. John's pre-school setting is a safe space to socialize and learn about Jesus. Skilled providers offer a Bible Story, song, and craft project.
St. John's Discipleship Pathway for our Youth
is illustrated in the image below.
Download this for your own use by clicking the button below!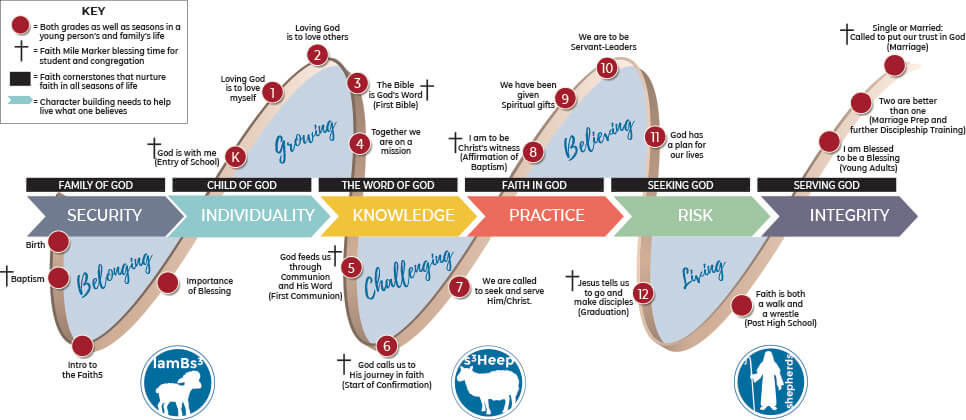 SUNDAYS in October:
October 2, October 9*, October 16, and October 30 will be Bible Study Nights
*3rd grade – 5th grade will have Music Class on October 9
October 23 is Service Sunday!
Each age group will have their own service project:
Kindergarten: Service Sunday—Bulletin Board
1st Grade: Service Sunday—Greeting (Main Doors 9:15am)
2nd Grade: Service Sunday—Hospitality (Meet in FLC 9:30)
3rd Grade: Service Sunday—Quilting
4th Grade: Service Sunday-Ushering (Sanctuary 9:15am)
5th Grade: Service Sunday-Encouragement / Cards etc.