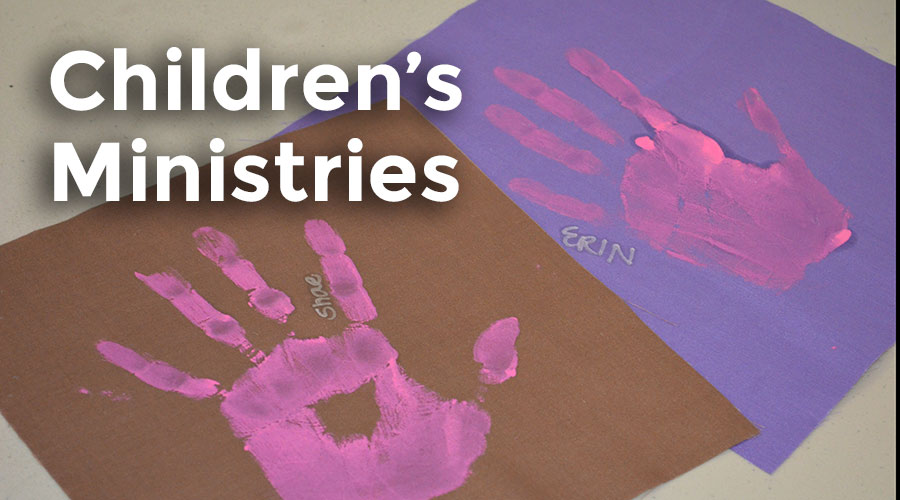 Mission Statement
As a Lutheran congregation, we are committed to guiding children, from a biblical perspective, to learn, believe, and share God's Word and the love of Christ.
Our Vision for Children:
Our hope for all children and their parents / guardians is that they will find St. John to be a safe, meaningful and inspiring place for learning the stories of the Bible and songs that celebrate the God of the Universe who speaks to us through it. Ultimately, we hope that children will not only be readers of the Word but doers of it as well.
We seek to nurture children and their love of God:
through weekly gatherings (especially Sunday mornings and Wednesday evenings) and through special events such as Milestone celebrations, Bible camp, etc. We hope to lay a foundation of inquisitive and joy filled faith learning.
by encouraging and creating a foundation for meaningful dialogue and practices. These opportunities are especially important between children and their parents, because that is where faith will be developed the most, within a child's home.
by providing support and resources for parents and guardians to: help them better communicate with their child regarding spiritual matters, encourage the reading of the Bible together, and teach them to pray and bless one another. In doing this, parents/guardians fulfill the Deuteronomy 6 passage that speaks of how faith is passed on from generation to generation.
Our lamBs3 need Shepherds!
Servant-Leaders who
Help,
Encourage,
Pray,
Heal,
Equip
Remind,
Drive and
Share
If you are one of these people…please join us in our mission! We can always use volunteers to help our youth program!
What time is Sunday School and where is it located?

Sunday School for all children begins in Luther Hall, which is located on the west side of Turner Street (behind the main building). You can park in the main lot and walk over or park on Turner Street to drop your children off. Please sign young children in with the Children's Ministry Team when you arrive in Luther Hall.
Sunday School Schedule
9:00 am – 9:15 am  Sunday School starts with breakfast between 9:00 and 9:15 AM. After that, the children separate into age appropriate classes.
9:15 am      The children will separate into age appropriate classes in Faith Hall
10:15 am    Class dismissal. Young children should be picked up from their classrooms in Faith Hall (in front of Luther Hall). Children should be signed out with their teacher before leaving. Middle School and High School students are dismissed to meet parents at a place of their choosing.
Please note:  Parents must sign children IN and OUT.  Children will not be released without a parent/guardian (18 years or older)
Is there nursery available for young children during the worship service?
Yes. The nursery is open for children ages 3 and under during all worship services (8:00 AM and 10:30 AM). It is located between the Sanctuary and the Family Life Center.
In addition, children who worship with their parents in the Sanctuary are welcome to join Children's Church* the 1st, 3rd, and 5th Sundays during the sermon. A nursery worker will gather the children from the Sanctuary before the sermon and escort them back when it's finished.
When you arrive, please visit the Information Desk if you have any further questions or need assistance. For more information, contact Leslie Dominguez at leslie@stjohnlutheran.com
*Children's Church: Children learning to Know, Grow and Show God's Love
Sundays in May
Do you like mysteries and surprises?
Each Sunday in May will hold something different. Each will be a surprise, so you'll have to come and see!
Together we will grow in friendship and God's Word.
9:00 a.m. Breakfast in Luther Hall
9:15 a.m. Sunday School
9:30 a.m. Rotational Class time
MARK YOUR CALENDARS!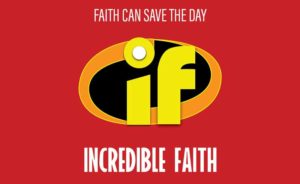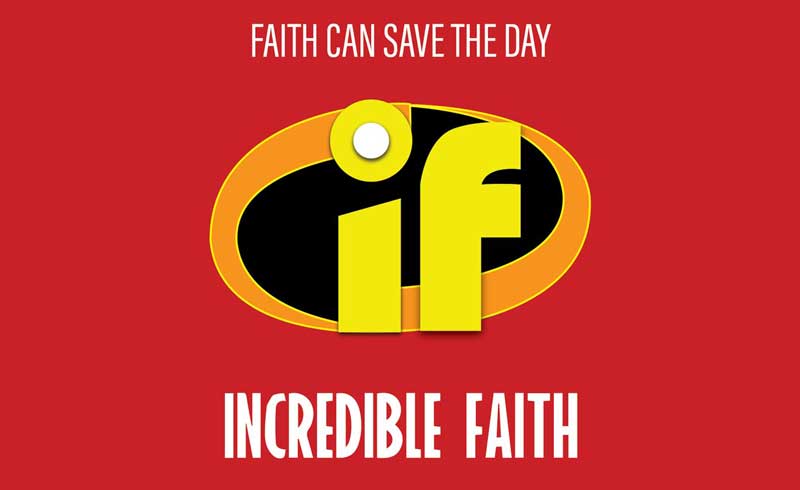 Summer Sunday School: June – August
Our theme this year is "Incredible Faith"
God does incredible things when we put our faith in Him. From beginning to end, the Bible is filled with incredible stories of heroes whose faith in God allowed them to be used by God to save the day.
Join us at Summer Sunday School and learn to put your faith in God!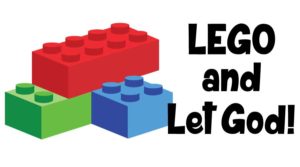 Vacation Bible School – June 11-15, 2018 • 9 am – 12 pm
VBS at St. John is for kids pre-school through 5th grade. There is no fee for our VBS…it is FREE!
Our theme this year is "Lego and Let God!" God wants us to follow his direction. Learn why we should follow his lead!
Children's Summer Bible Camp at Camp Chrysalis: June 24th – 29th
This camp is for those students who have (will)…
Completed First grade: Young'ns – This group arrives on Sunday the 24th and leaves noonish on Wednesday.
Completed 2nd & 3rd grade: Explorers – This group arrives on Sunday the 24th and leaves noonish on Friday.
Completed 4th grade: Yearlings – This group arrives on Sunday the 24th and leaves noonish as well on Friday.
Questions? Contact Marissa Klein; 210-393-4653 or mlmklein03@yahoo.com