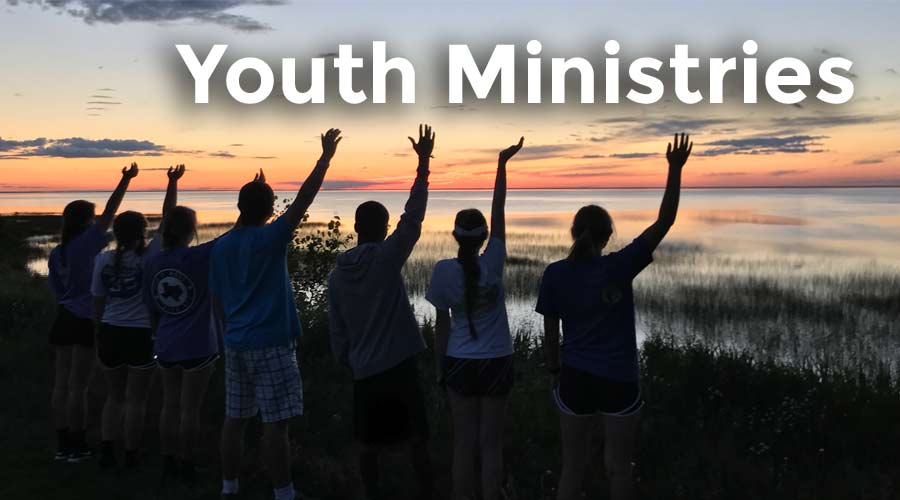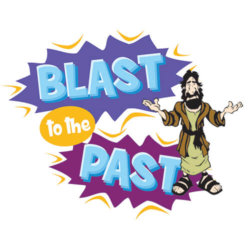 Volunteer for VBS
June 7-10
Take a BLAST to the Biblical past as together we create and experience Jesus walking amongst our St. John community. Together we will experience the lame, the sick, the blind being healed within our market place. We will witness the multitudes being fed with only a few food items. Hear Jesus confound the Sadducees and Pharisees in the temple. Be a part of Jesus' standing before Pilot as well be a part of celebrating the ultimate Good News!
St. John's Discipleship Pathway for our Youth
is illustrated in the image below.
Download this for your own use by clicking the button below!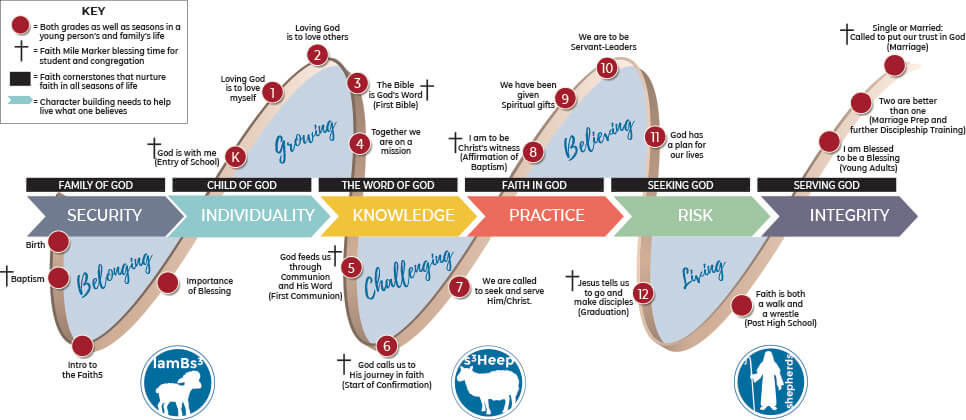 SUNDAYS Mornings 9:30am – 10:30am:
SUNDAY MORNINGS: 9:30am-10:30am
Review of the Story of the Bible: To understand God's Word and His work in our world today, we need to understand the story as a whole.
7th and 8th Grade
Guys: Room #211
Girls: The Parlor
Continue to explore what it means to be "Living as a Young Person of God!"
*The Following eighth graders will be making public Affirmation of their Baptism / Faith on Sunday, April 18 at the 11am worship service: Abby, Taylor, Karl, Zane, Ty, David, and Maci. Please keep them and their mentors in your prayers as they come to this very important Faith Mile Marker!
9th and 10th Grade
The Upper Room #213
We continue the Bible study through Timothy and Titus.
11th and 12th Grade
Family3 HQ: Room #129
You are getting close to completing their school year dive into the book, "The Jesus-Centered Life."
WEDNESDAY Evenings 7pm – 8pm:
Regular Wednesday Children and Youth Activities are on Break with the exceptions indicated below:
Heads up! This summer we are going to try Middle Schoolers on Tuesday Nights 6pm – 8:30pm and High Schoolers on Wednesday Nights 6pm – 8:30pm.
Watch for more detailed information to come.

• 6pm Meal
• 6:30pm Fellowship Activity
• 7:30pm Bible Study Time (Both groups will be using Youth Alpha or a favorite study of our New Youth Director)