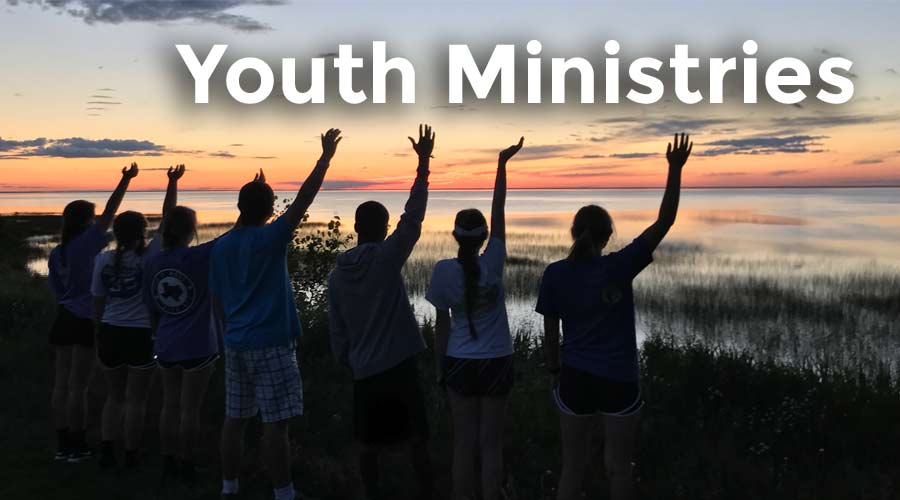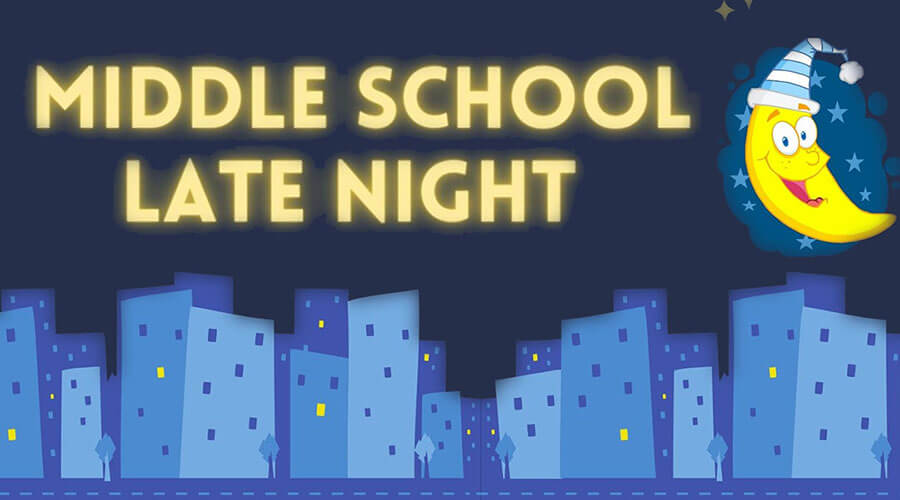 Middle School Late Night

Middle School Students:
Join us for pizza and games in the Family Life Center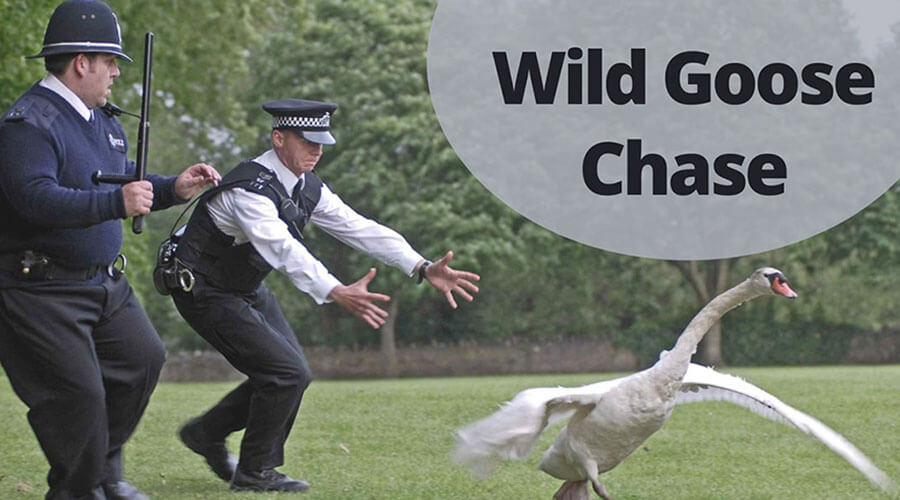 High School 'Wild Goose Chase'

January 23, 12:15pm
High School students: meet in the Family Life Center after the late service for lunch and a photo scavenger hunt!
St. John's Discipleship Pathway for our Youth
is illustrated in the image below.
Download this for your own use by clicking the button below!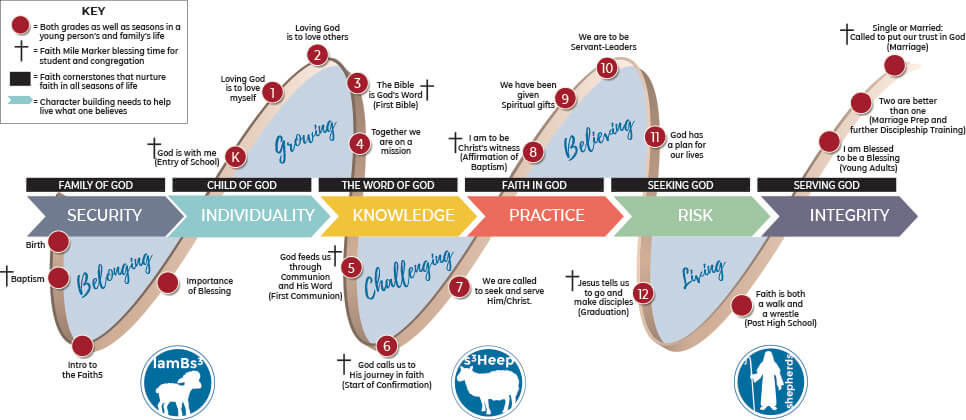 SUNDAYS Mornings 9:30am – 10:30am:
SUNDAY MORNINGS: 9:30am-10:30am
6th and 7th Grade
The Fold #212
6th and 7th Graders to meet in The Fold where they will continue their comparison of world religions to Christianity. Shinto and Islam will be there topics for the month of January.
8th, 9th and 10th Grade
Family Life Center/Historic Chapel

8th – 10th Graders to meet in the FLC with Mark where you will then go to the Historic Chapel to learn about and practice the spiritual disciplines of confession, fasting and service.
11th and 12th Grade
Room #213, The Upper Room
11th- 12th Graders to meet in the Upper Room to have extremely important biblical and cultural conversations on the importance of knowing the "truth" in history as well as looking at God's design of our social systems.
Fellowship, Learning, and Serving remain the backbone of these nights.
The typical schedule is:
4pm: Open Gym for all ages
5:30pm: Youth Hand bell Choir in the Music Room
5:45pm: The start of Dinner at Luther Hall for all ages
6:15pm: Open Gym for all ages
6:30pm: Bible Study for All Ages
Preschool-4th Grade meet in the Nursery
5th Grade meets in room #115 for First Communion preparation.
6th – 8th Grades meet in FLC for opening to Confirmation
9th – 12th Grades meet in the Upper Room to continue the study of Romans
Adults meet in the Shepherds Cave for the *Truth Project