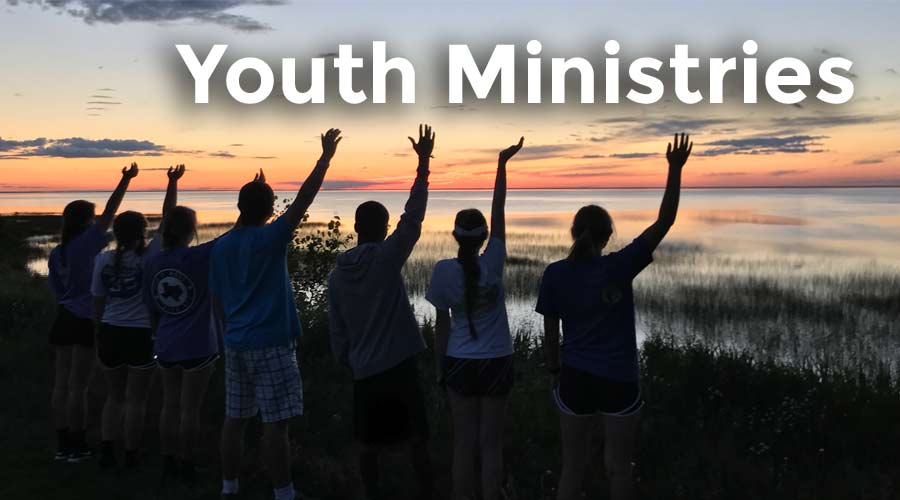 Sunday Zoom meetings will continue until we are cleared to meet in person again.
Please check back often or contact the church office for updates.
SUNDAYS Beginning in September:
SUNDAY MORNINGS: 9:30am-10:30am
Review of the Story of the Bible: To understand God's Word and His work in our world today, we need to understand the story as a whole.
7th Grade
Guys: Room #211
Girls: The Parlor
Young Men: Belonging and Living as a Young Man of God
Young Women: Belonging and Living as a Young Woman of God
8th Grade
Historic Chapel (back door)
Diving Deep: Experiencing Jesus Through Spiritual Disciplines
9th Grade
The Upper Room #213
This Changes Everything: How the Gospel Transforms the Teen Years (Written by a Teen)
Holy Sweat: The remarkable things ordinary people can do when they let God use them!
The Jesus Centered Life: The Life you didn't think was possible, with the Jesus you never knew.
The Truth Project: An In-Depth Christian Worldview Experience
WEDNESDAYS Beginning in September:
WEDNESDAY EVENINGS: 7pm-8pm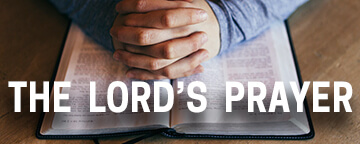 Confirmation: The Lord's Prayer as taught in Martin Luther's Small Catechism.
Small groups will meet in the Family Life Center.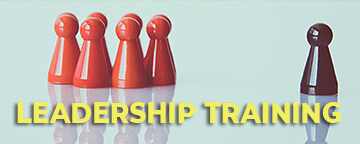 Learn the most effective form of leadership,  Jesus style – Servant-Leadership.
The Fold #212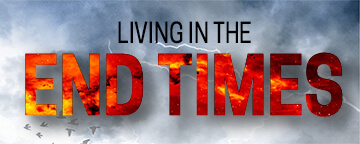 Bible Study begins on September 16. Led by Pastor Waters.
OR
Help with Confirmation