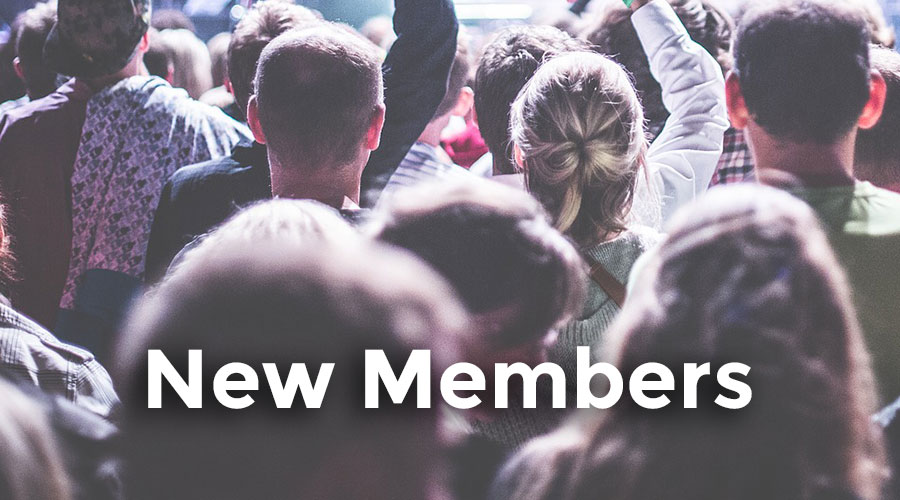 Interested in becoming a member?
Becoming a new member at St. John Lutheran Church is a three step process which includes: A Newcomers' Lunch, Next Step Classes, and the New Member Rite to welcome you to St. John Lutheran Church.
At the Newcomers' luncheon, we will give an overview of the Christian faith, the Lutheran Church, and the congregation of St. John.
You will then attend our Next Step Classes on the two Sunday afternoons following the lunch, from 12:00pm – 1:30pm. Each of these classes will prepare you to walk more closely with Jesus Christ and follow Him. They will also teach you the importance of spending your first fifteen minutes of every day with God in Bible reading and prayer, serving the church two hours a month, giving proportionally and systematically to the church, and growing in your faith by participating in the ministries of our church.
Once you have completed the Next Step Classes, we will formally welcome you as a member of St. John with the New Member Rite during your normal worship service.
We are always excited when new people join us for worship!  God has been working on your heart and in your life.  It is our hope that you continue to serve Him and join us as a new member of our church.
Already a member but interested in a "refresher"?
While the New Member Classes are designed for new members, Pastor Waters welcomes current members of St. John to attend, as well.  These classes can serve as an excellent "refresher".
Let us know that you are interested!
Register here and we will contact you with more information.