Growing Hope Ministry
Do you want to help those in poverty but aren't sure how?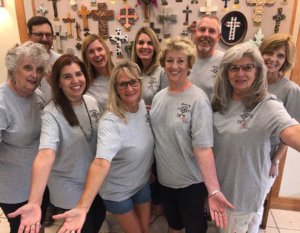 Please join us for an eye-opening experience on Tuesdays beginning March 24th at 6:00 p.m. for a 6 week study of When Helping Hurts by Steve Corbett.  The study will be led by a fantastic team from Hill Country Daily Bread Ministry and leaders from our Growing Hope team.  Please contact Audrey Bearden at aannbb@gvtc.com or Jennifer Kuentz at textrump1@yahoo.com with any questions.