Growing Hope Ministry
Do you want to help those in poverty but aren't sure how?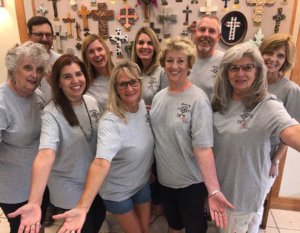 The Growing Hope ministry provides an opportunity for you to 'Make Jesus Known' and share the gospel, through one-on-one mentoring, with families in our community.
There are several service opportunities available. If you would like to help, find a card on the Serving Wall for more information, or CLICK HERE to learn more and sign up.
Questions? Please contact Audrey Bearden at [email protected] or Jennifer Kuentz at [email protected] for more information!