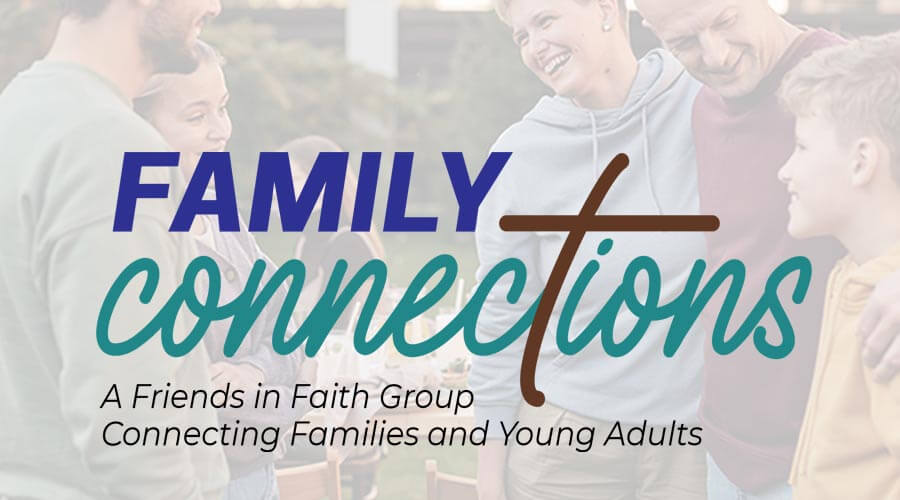 Family Connections Group Event
Boerne Lake Day
May 21
Bring the family and a picnic lunch to Boerne Lake after Late Service on Sunday, May 21.
After the late service on May 21, plan to attend the Congregational Meeting at 12pm. We will have childcare available during the meeting that includes food for the children. After the meeting, we will all head out together to Boerne Lake for an afternoon of relaxation and family fun!
Let's enjoy the afternoon together fishing, swimming, kayaking or just relaxing. City residents are free but non-residents pay $15 per car.
Contact Marissa Klein 210-393-4653 or Tiffany Jureczki at 830-328-3744 if you have questions or need more information.
ALL ARE WELCOME!

If you would like to receive Connections updates through the Group Me App, please let Marissa Klein know: 210-393-4653.  If you prefer email communications, please let Amy Stremmel in the front office know: 830-249-3651 and she can add you to the church weekly email that comes out every Tuesday.
UPCOMING EVENTS – MARK YOUR CALENDARS:
June 25: Free Roam Brewery Adult Event (no kids, please)
July 29: Esperanza Family Pool Party
August 26: Phil Wickam Concert at the AT&T Center and Dinner.
We will meet for diinner before the concert at a restaurant TBD.
The Concert begins at 7:30pm.
Cost is $50 per person and limited tickets are available.
RSVP and payment required. Watch for registration information to come.
September: Labor Day Parade
October: Family Camping Trip, Women's Retreat, and Halloween Fall Festival
December: Weihnacht's Parade