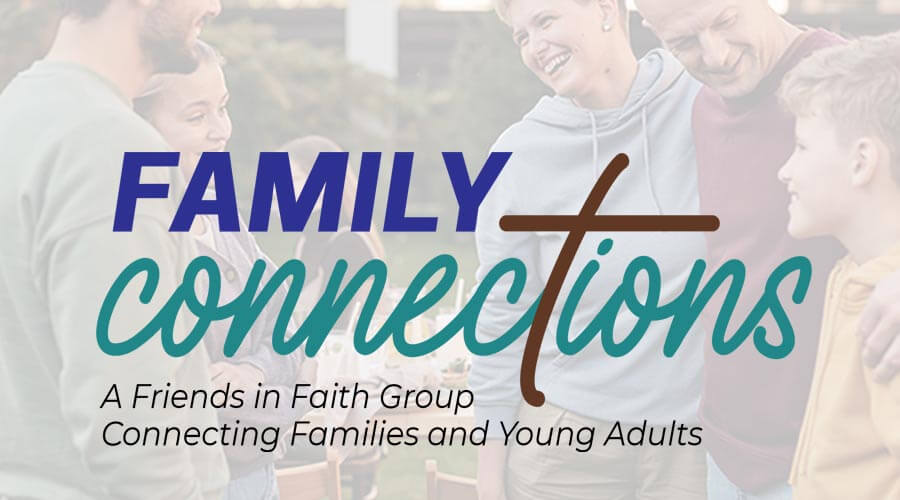 Family Connections Group Event
Boerne Lake Day
May 21
Bring the family and a picnic lunch to Boerne Lake after Late Service on Sunday, May 21. Let's enjoy the afternoon together fishing, swimming, kayaking or just relaxing. City residents are free but non-residents pay $15 per car.
Contact Marissa Klein 210-393-4653 or Tiffany Jureczki at 830-328-3744 if you have questions or need more information.
ALL ARE WELCOME!

If you would like to receive Connections updates through the Group Me App, please let Marissa Klein know: 210-393-4653.  If you prefer email communications, please let Amy Stremmel in the front office know: 830-249-3651 and she can add you to the church weekly email that comes out every Tuesday.